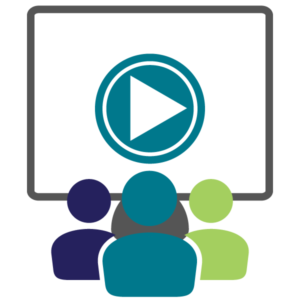 Re-Air: How to Build a Private Counseling Practice with Criminal Justice Clients
Webinar Date:
Friday July 17th | 2:00 – 3:30 PM CDT
*This webinar is pre-recorded.  Presenter will be live for Q&A at conclusion.
Webinar Registration Only: $25
Webinar Registration PLUS a copy of Dr. Greg Little's book, How to Establish & Build a Private Counseling Practice with Criminal Justice Clients: $35 (special discounted rate; includes shipping – any shipping charges present at checkout will be removed when order is processed. Please enter shipping address at checkout.)
Training Events
,
Webinars
Brand: Criminal Justice
Description :
Thinking of starting your own private practice, or beginning to incorporate criminal justice clients into your practice? There are many issues to consider! MRT Trainer Joe Madonia is an industry veteran with 20 years of experience working with offenders, first in the Brooklyn Treatment Court, and currently in private practice. Join us Friday, July 17th at 2:00 PM CDT to learn all the ins and outs of establishing and building your own practice with this unique population. BONUS: Joe will once again be on hand to answer your questions live!
Webinar Registration Only: $25
Webinar Registration PLUS a copy of Dr. Greg Little's book, How to Establish & Build a Private Counseling Practice with Criminal Justice Clients: $35 (special discounted rate; includes shipping – any shipping charges present at checkout will be removed when order is processed. Please enter shipping address at checkout.)