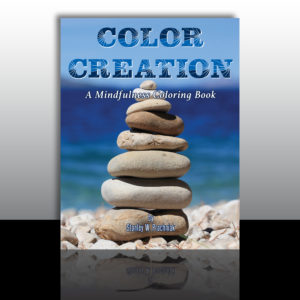 Color Creation: A Mindfulness Coloring Book
Minimum Qty: 6
CCI sets minimum book quantities at 6 per order. In order for CCI to consider a lesser amount, please email our office at John@ccimrt.com
Contract discounts are available for bulk materials purchases of 500 workbooks or more. Please call (901) 360-1564 or email ccimrt@ccimrt.com to inquire.
Available on backorder
Books
Brand: Mental Health
Available on backorder
Description :
Color Creation is an adult coloring book that encourages mindfulness. Mindfulness is a technique often used to help individuals who have intrusive thoughts, engage in constant worry, and suffer with depression and anxiety. Taking the time to focus on a task like coloring can greatly assist with these states and is a mindfulness method.