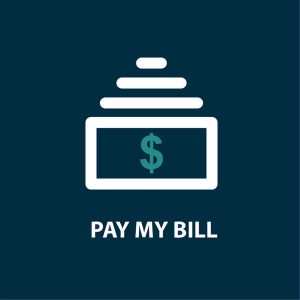 Pay My Invoice
Uncategorized
Description :
-Please enter the amount you authorize us to charge to your credit card (ACH account payment coming soon).
-Enter the CCI invoice #
-Enter the Bill To name on your invoice (Agency or authorized purchaser)
CLICK "ADD INVOICE TO CART".
-You may add multiple invoices and amounts to your cart to pay.
Next, click the Cart icon above.  You will be directed to the checkout page to enter your payment details.  It will require an entry for your Name of Certified Trainer.  "N/A" or "none" is acceptable to complete payment.  All fields with a red "*" are required.
Thank you for your continued business!