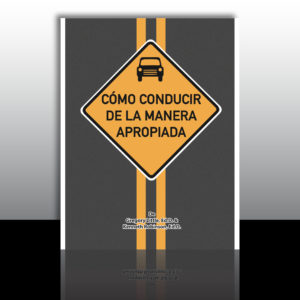 Driving The Right Way (Spanish)
Minimum Quantity: 20
If you'd like to purchase a single workbook for program review/evaluation, please contact email ccimrt@ccimrt.com or call our office at (901) 360-1564.
Books
,
Productos en Español
Brand: Criminal Justice
Description :
Contract discounts are available for bulk materials purchases of 500 workbooks or more. Please call (901) 360-1564 or email ccimrt@ccimrt.com to inquire.
This 29-page workbook aims to change thinking and decision-making in first-time offenders. This workbook provides instruction in Spanish.